Free Courses in County Durham – SMARTT North East Ltd is very pleased to be chosen by Durham County Council to offer new learning opportunities for learning.
**PLEASE READ THE CRITERIA BELOW**
COURSE
• Level 3 First Aid at Work
• Level 2 Customer Service
• Level 2 Fire Safety
• Level 2 Conflict Management
• Level 2 COSHH
• Level 2 Food Safety
• Level 1 Health and Safety Awareness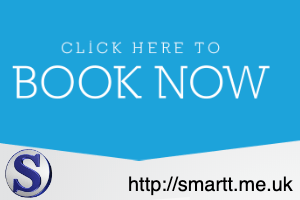 If you are 19 years and over, currently unemployed and live in Co Durham, then why not enrol on our fully funded course at Consett AFC
*PLEASE NOTE; all the above is part of a completed course and are not individual courses. Individuals must attend and complete the whole course from 10th to 30th June 2021, Monday – Friday, 10am-3pm to gain ALL the above qualifications.
Free Courses in County Durham
The health and safety regulations forms the basis of all current health and safety law in the UK, for example;
How the employer intends to provide a safe workplace (statement of intent)
Is an enabling act that enables other health and safety regulations to be made
Established the Health and Safety Commission (HSC) to propose new regulations
Established the Health and Safety Executive (HSE) to enforce the law using inspectors
Aims to protect the health and safety of all employees in all employments
Aims to protect all persons on the premises – not just employees
Emphasises the prevention of accidents by anticipating hazards and reducing risks..
There will be identified hazards and the procedures to be followed in relation to those hazards
The procedures that must be followed for recording accidents at work
A procedure for evacuation of the premises in the event of an emergency
For more information or to book a place please contact
here
or email info@smartt.me.uk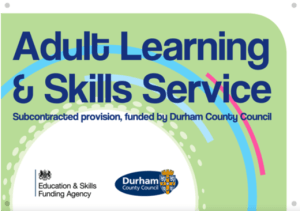 Please also see our range of free training resources here