EU leaders Presidents of European bodies say there will be no renegotiations and Britain must act on vote to avoid prolonging uncertainty EU referendum outcome live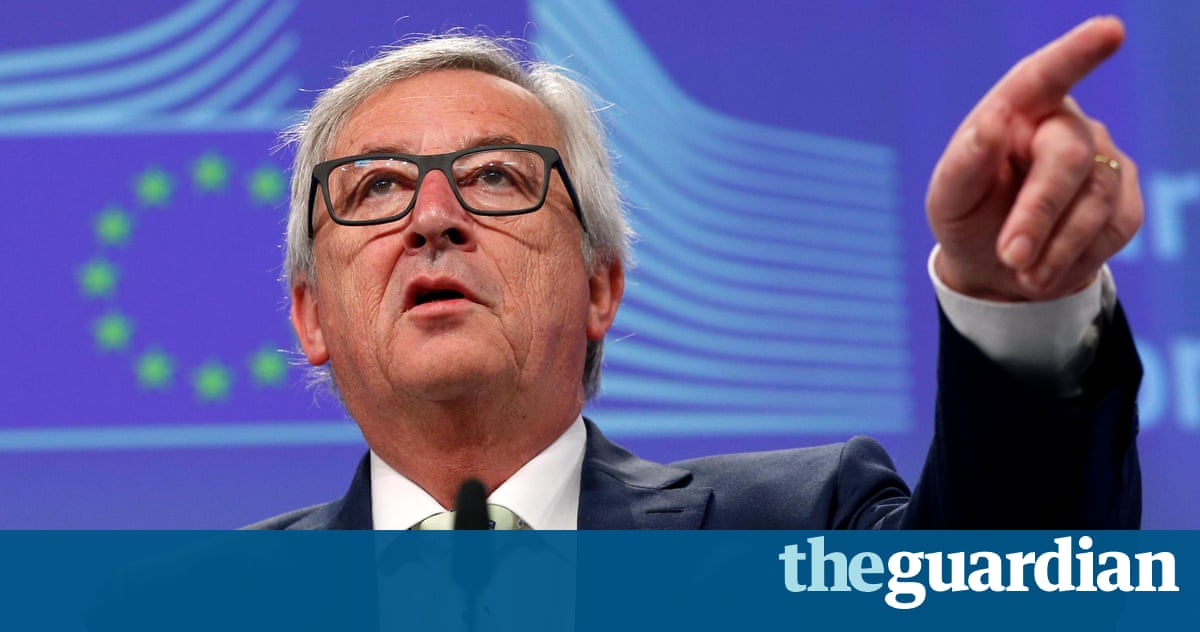 The EUs top leaders have said they expect the UK to act on its momentous vote to leave the union as soon as possible, however painful that process may be and that there will be no renegotiation.
EU leaders
The presidents of the European council, commission and parliament Donald Tusk, Jean-Claude Juncker and Martin Schulz respectively and Mark Rutte, the prime minister of the Netherlands which holds the EUs rotating presidency, said any delay to Britains exit would unnecessarily prolong uncertainty.
After emergency talks in Brussels, the four said they regretted, but respected Britains decision.
This is an unprecedented situation, but we are united in our response, they said in a joint statement.
While the UK the first sovereign country to vote to leave would remain a member until exit negotiations were concluded, they said, Europe expected it to give effect to this decision … as soon as possible by triggering article 50 of the Lisbon treaty, which is effectively Britains formal letter of resignation.
The special settlement negotiated by David Cameron earlier this year was void and could not be renegotiated, they said.
In Berlin, the German chancellor, Angela Merkel, expressed great regret at Britains decision, but said the EU should not draw quick and simple conclusions that might create new and deeper divisions. The unions foundation was the idea of peace, she said.
EU leaders Speaking in Paris, the French president, Franois Hollande, said he profoundly regrets the Brexit vote but that the EU now had to make changes. In a brief televised statement, Hollande said the vote would put Europe to the test: To move forward, Europe cannot act as before.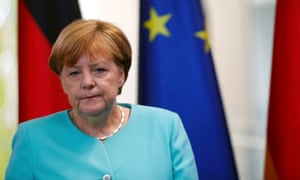 Read more: http://www.theguardian.com/politics/2016/jun/24/europe-plunged-crisis-britain-votes-leave-eu-european-union